THREDBO WEBCAM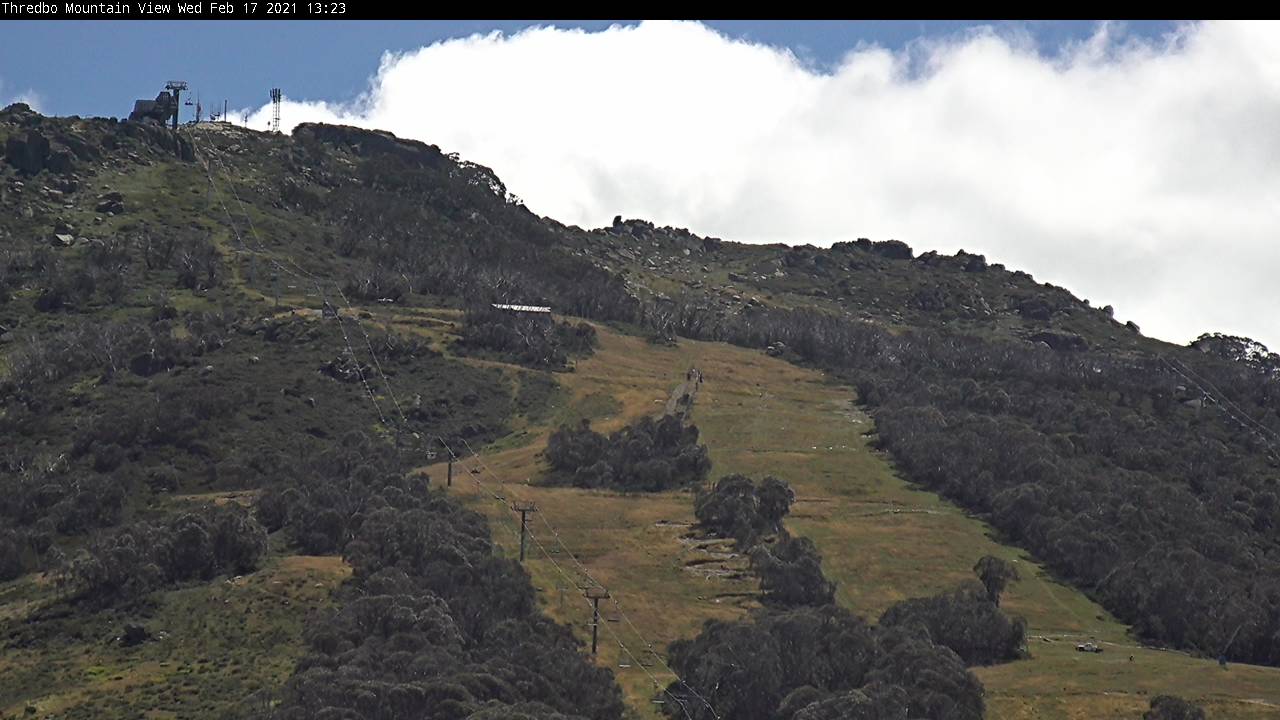 WEATHER

Take a look at your next Holidays?



DISCOUNTED TRAVEL INSURANCE!




Having to cancel your holiday or having an emergency is a costly exercise. Emergencies on holidays can happen!
Protect you and your family for up to 12 months including your dependent children under 21 who are covered for FREE with SureSave travel insurance. Underwritten by certain Underwriters at Lloyd's.



ACCOMMODATION &

CUSTOM MADE

HOLIDAY PACKAGES

Reserve your Jindabyne Accommodation
ONLINE
or
Perisher Accommodation and
Thredbo Accommodation
with-
Snow Escape Holidays Pty Ltd
(Licensed real estate agent – 1678670)
Shop 1 Razorback Plaza
1 Gippsland Street
Jindabyne - NSW 2627
Whether you come to ski, snowboard, snowshoe, hike, mountain bike, summer or winter. Snow Escape Holidays & Ray White Jindabyne can tailor your snow or summer holiday package complete with all the attractions this unique mountain environment has to offer. We can organise lift tickets, discounted snowsports rental, private chef, hire a limousine or bus. Whatever you need to have a complete holiday experience in this unique part of the World.

At Snow Escape Holidays / Ray White Jindabyne we tailor each holiday to suit you, our guest.
We do not offer pre determined packages. Instead we build your holiday around your needs and budget.
We offer a personalised service unmatched in our area.

For Jindabyne apartments, we personally greet each guest at our office. We will explain your accommodation and directions plus offer advise on things to do and see in the area. You will receive a welcome pack full of guest information and your Guest Services Officer
is on hand to answer any questions 24/7 .

Experience the difference with
Snow Escape Holidays - Ray White Jindabyne

You'll love the convenience of our specially selected Jindabyne rentals and mountain snow holidays.
We offer a wide variety of accommodation from studio apartments to 4 bedroom luxury homes.
There is also "pet friendly" accommodation,so you can bring the whole family.
From the Premier Jindabyne Accommodation through to
Cheap Jindabyne Accommodation, all our guests receive our renowned mountain hospitality.

If you plan to holiday on snow in the New South Wales (NSW) Ski Resorts of: Perisher Valley, Thredbo, and Charlotte Pass then we have you covered for accommodation in ski lodges and hotels.